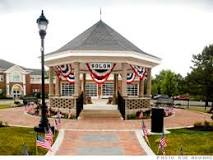 Reader Heating and Cooling – Solon Ohio Services
At Reader Heating and Cooling, we understand that heating and cooling systems should do more than regulate the temperature of your home or office building. They should be reliable and offer a comfortable environment for you to relax or work in.
A good system with peak performance is one that's maintained on a regular basis and allows you to save on utility bills while at the same time according optimum comfort. That is what Reader Heating and Cooling will  provide. We have built a solid reputation over several years providing reliability and comfort with prompt service by installers and technicians who are factory trained as well as licensed.
We are known for specializing in high quality and efficient HVAC systems.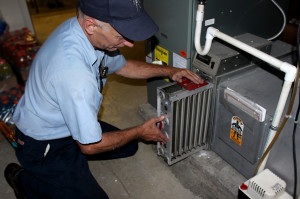 But our service doesn't just stop there.
Our technicians are highly trained to respect the wishes of customers
All of our installers and technicians are licensed by the city and county to provide heating and cooling services for you.
Quality work is our top priority and as such, we exceed expectations on every single job.

One phone is all it takes for our technicians to get to where you are and take care of your HVAC needs.

Scheduling services with us is easy and a straightforward process.
At Reader Heating and Cooling, we provide a complete list of installations as well as service maintenance and repairs for both commercial and residential heating & cooling systems we install, repair, and maintain all types of heating and cooling equipment in Solon and beyond.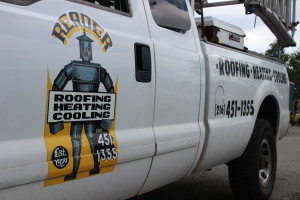 A few of the services we provide include:
Inspecting electrical connections and control box: Our qualified technicians inspect, identify and tighten any loose electrical connections, repair worn out or damaged wiring connections and measure the current and voltage. They do what's necessary to ensure longevity and safety of your electrical system.
Checking filters: We check filters to determine whether repairs or replacement is required. We also help determine the best type of filter for your premises or home. This helps ensure proper air flow and quality.
Check thermostat and controls: Checking the functioning of your thermostat and controls ensures accurate operation thus avoiding unforeseen circumstances. 
Inspecting fan motor and blades helps our technicians check for wear and tear. Our technicians also apply lubricant to the motor and blades if necessary to reduce the rate of wear.
If you live or own a business in Solon, be sure to give us a call for your heating and cooling needs.