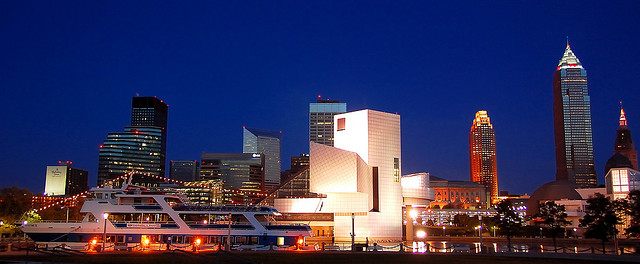 Heating and Cooling Contractor in Cleveland and

ALL Surrounding Suburbs
When You Need a Cleveland Heating and Cooling Specialist – Consider the experts at Reader Heating and Cooling.  There are so many choices out there but very few have the expertise and longevity of our company.  We have served customers for 4 generations.
Reaching us is easy – Call (216) 451-1355 for furnace repair, furnace replacement, heating and cooling maintenance.
Scheduling is fast – There is no stress with Reader.  We will help you every step of the way to choose the best solution to meet your needs.
Prompt Technicians – With the highest levels of knowledge and integrity make up our team.  One phone call is all it takes to correct any heating and cooling issue you are experiencing.
Quality Work – It's more than a slogan.  We keep our promises and exceed expectations on every job – every time.  That is why we are a 4th generation family owned business.
Our Products and Services
There is no furnace we cannot fix or replace.  We install the highest quality products.
Our Maintenance Services Include:
   Check controls and thermostat – Our technicians will test the functioning of the controls and thermostat.  This helps to ensure accurate operation so that you don't have any unforeseen issues in the coming season.
    Inspect electrical connections and control box – Our technicians will tighten any loose connections, inspect the control box, the wiring and connections for wear and damage, and measure the voltage and the currents on the motors.  This helps to eliminate unsafe operations of your system and increase the longevity of the unit's components.
    Inspect fan motor and blades for wear and damage motors and blowers – Our technicians will add lubrication to any motors and blowers where applicable.  This helps to prolong the life of your equipment.
    Check filters –  Our technicians will check the filters to see if replacement is needed.  They can also help to determine the best type of filter for your home's needs.  This helps to determine if a new filter is needed so that you have adequate air quality, to ensure proper air flow, and to protect equipment.
Surrounding Suburbs We Service: