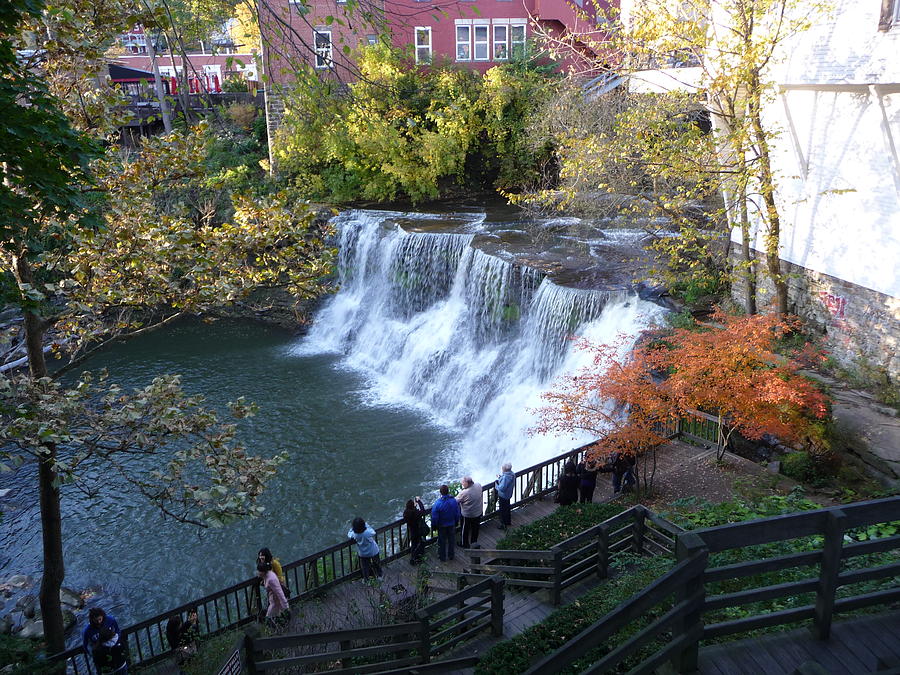 Heating and Cooling Contractors in Chagrin Falls
Chagrin Falls has beautiful surroundings and highly skilled heating and cooling contractors.  When the residents need a highly trained heating and cooling professional they know to call Reader Heating and Cooling.
Reader has:
Longevity – Not too many business can claim to have existed for 4 generations. Reader has been around since 1920.
The friendliest staff who are easy to reach.  One phone call is all you need.  Scheduling is a breeze.
Expert technicians to assist with furnace repair, furnace replacement, regular furnace maintenance.
Fast response times and high priority scheduling.  We have a 24 hour answering service that will connect you directly with our staff in the event of an emergency.  When you need us – we are there for you!
The highest level of quality workmanship you will find anywhere.
 Our Maintenance Services Include: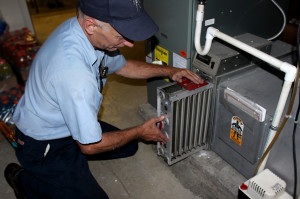 Check controls and thermostat: Our technicians will test the functioning of the controls and thermostat.  This helps to ensure accurate operation so that you don't have any unforeseen issues in the coming season.
 Inspect electrical connections and control box:  Our technicians will tighten any loose connections; inspect the control box, the wiring and connections for wear and damage; and measure the voltage and the currents on the motors.  This helps to eliminate unsafe operations of your system and increase the longevity of the unit's components.
Inspect fan motor and blades for wear and damage motors and blowers:  Our technicians will add lubrication to any motors and blowers where applicable.  This helps to prolong the life of your equipment.
Check filters:  Our technicians will check the filters to see if replacement is needed.  They can also help to determine the best type of filter for your home's needs.  This helps to determine if a new filter is needed and keep your air quality ensure proper air flow and protect equipment.
Our Products
Reader Heating and Cooling will work on all makes and models of furnaces.  We will help you with the vast array of services you will need.
Furnace repair or replacement is our most popular service.  Our team installs all major brands of furnaces.  If you need a custom quote fill in the form below or call us today.
---